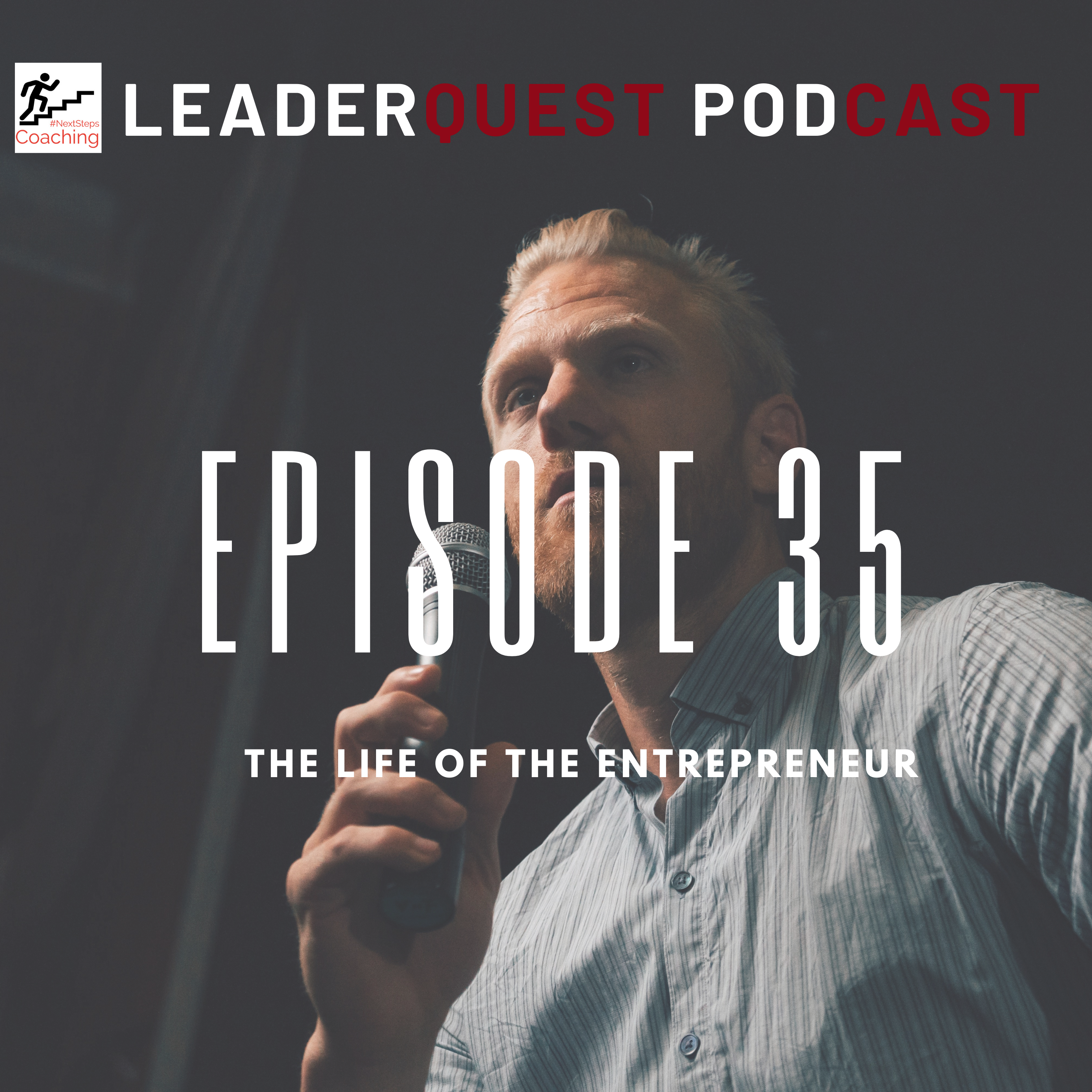 The life of the entrepreneur can be difficult.
As an entrepreneur, you need to be able to:
Set your own schedule
Manage your time well
Practice work-life integration
Cast a compelling vision
And of course, actually, make sales!
It can all feel a bit overwhelming at times.
In this week's episode, another rebroadcast of our Business Mastermind series, we walk you through (almost) everything you need to know about the life of the entrepreneur.
Key Takeaways
How to make family life work …. when you work from home.
What to do about taxes
How to schedule your time, your priorities, and your biggest goals.
Following the vision is essential for continued growth.
What to do when you don't want to do the work.
About Justin
If you're new to the podcast, welcome!
My name is Justin, and I'm an Elite-Mindset and success coach. Throughout my career, I've been a pastor, educator, and serial entrepreneur. I help entrepreneurs, business owners, and world-changers attain elite mental performance through burnout prevention, habits, and compounding daily wins.
About the Mastermind
The Bakersfield Mastermind is a collaboration between Dr.'s Scott Thor and Juanita Web.
To hear Scott's interview, go here.
Listen hear Juanita's interview, go here.
To watch video replays, go here.
Want to connect with Justin and reach your own full potential and elite mental performance? Email him.
Podcast: Play in new window | Download
Subscribe: RSS