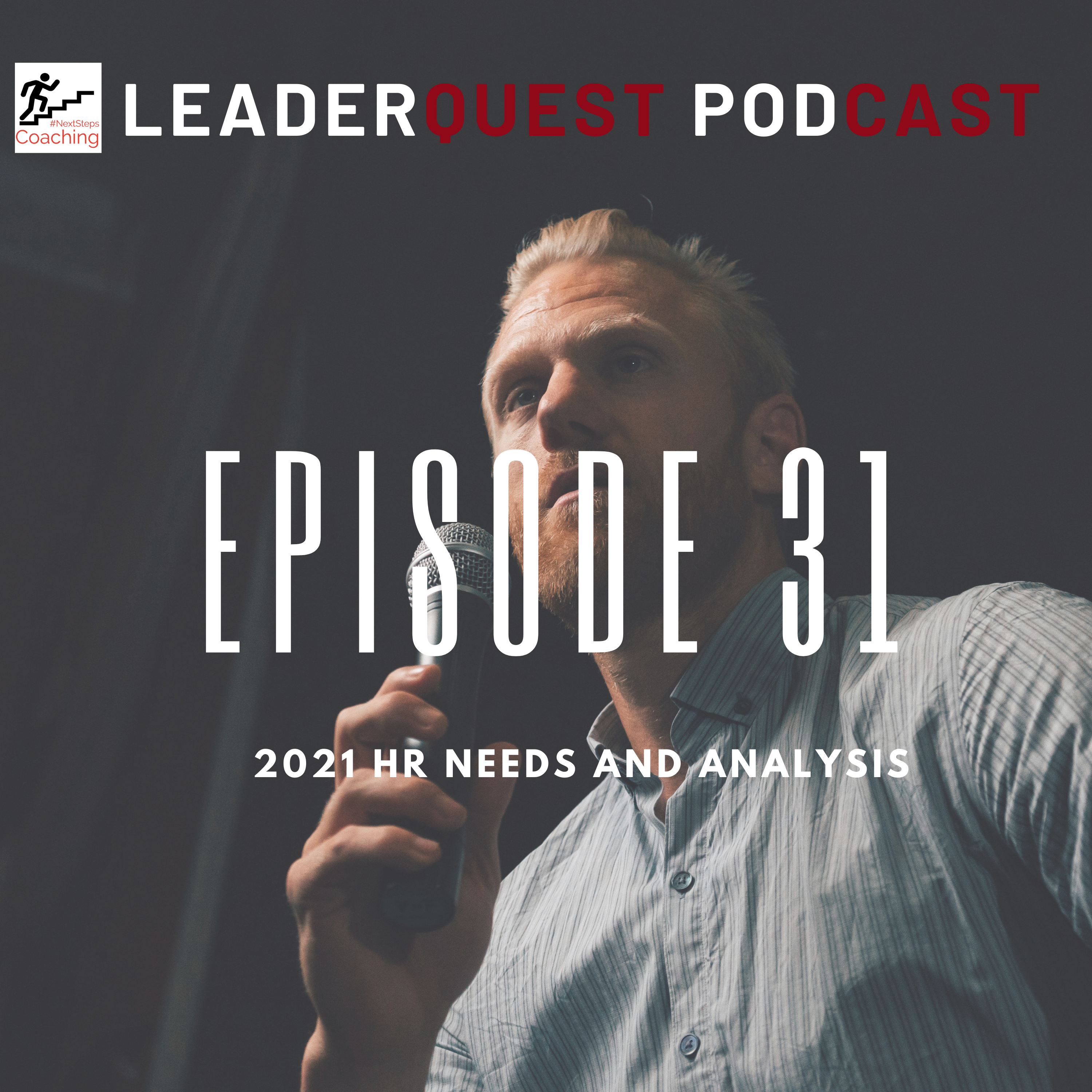 In this episode of the Bakersfield Business Mastermind, we talk about your HR needs in 2021.
Join Dr.'s Juanita Webb, Scott Thor, and Justin Hiebert as we discuss the changing landscape of Human Resources, California compliance, and employee engagement in 2021 and beyond.
Dr. Juanita Webb
Dr. Juanita Webb is the founder and president of J. Webb Consulting, a professional human resource consulting firm, and is a certified HR professional (both CA and Federal), along with numerous other affiliations and designations. She is highly skilled in executive coaching, investigations, HR best practices, training, strategic planning, conflict resolution, and succession planning. Licensed in California as a private investigator/qualified manager, Juanita conducts training and investigations and is often retained as an expert witness regarding harassment/discrimination/retaliation issues. In addition, Dr. Webb advises organizations regarding drug and alcohol testing policies and issues.
Questions?
Do you know your biggest HR needs in 2021? If you don't reach out to Juanita Webb or Justin Hiebert to talk about what you need to do to stay in compliance.
Connect with Justin and the #NextSteps Community
Please be sure to like, share, leave a comment, and turn on notifications to keep aware of upcoming events, live streams, and new video releases.
Follow me on social media:
Podcast: Play in new window | Download
Subscribe: RSS