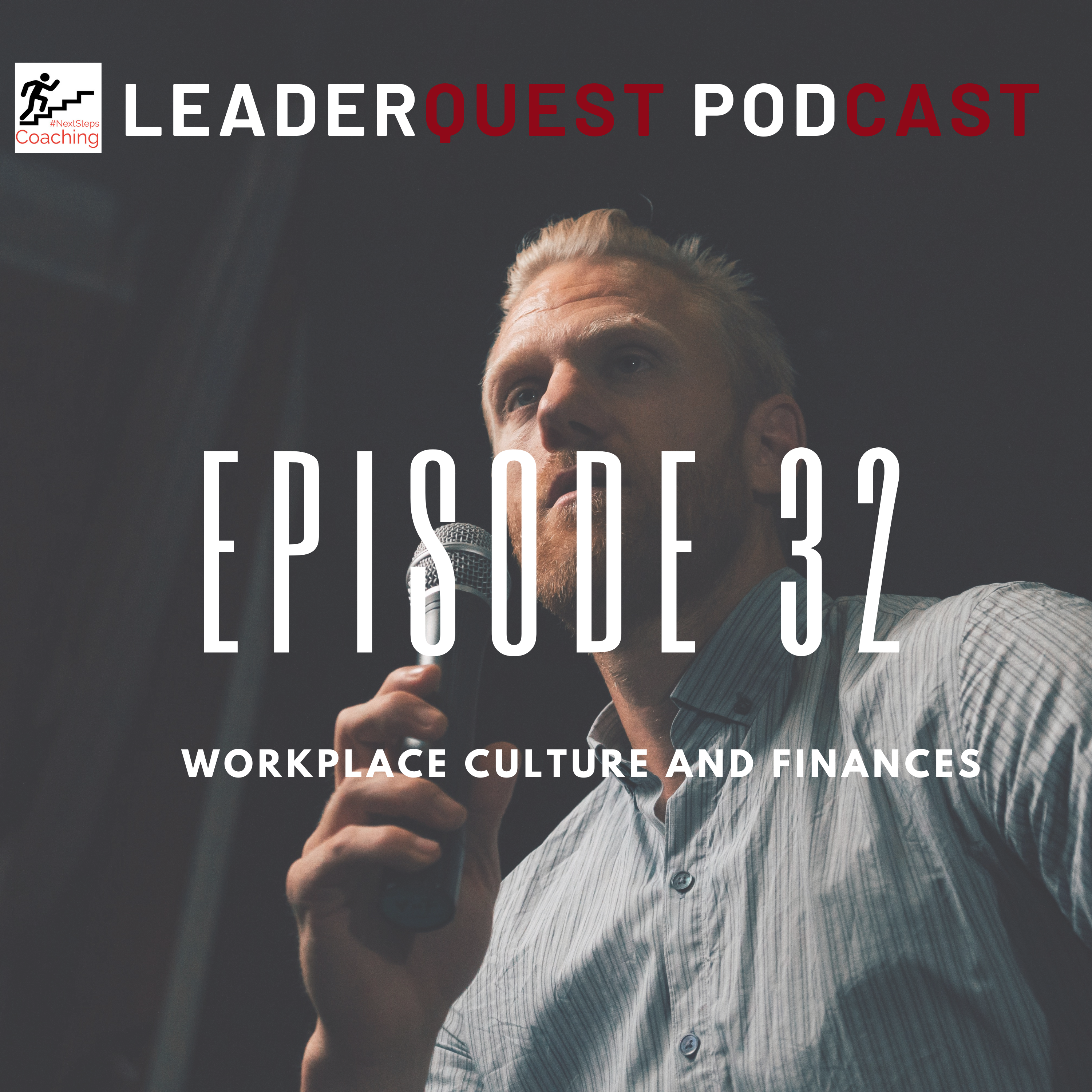 In this episode of the Bakersfield Business Mastermind, we talk about the changing landscape of workplace culture and finances.
Join Dr.'s Juanita Webb, Scott Thor, and Justin Hiebert as we discuss how workplace culture and finances impact important things like employee satisfaction, the bottom line of your business, and what you can do to improve morale.
Dr. Scott Thor
Dr. Scott Thor has over 20 years of experience helping leaders get more from their organizations, and individuals eliminate crippling debt from their lives. Scott's clients have implemented 1,000+ improvements that have led to $150M+ in savings and eliminated over 500,000 hours of unnecessary work. Scott is a Dave Ramsey Preferred Financial coach, certified Lean Six Sigma Master Black Belt, and has a Doctorate of Management degree from George Fox University.
Questions?
Do you know your biggest workplace culture and finance issues? If you don't reach out to Scott Thor or Justin Hiebert to talk about what steps you can implement for sustained growth.
Connect with Justin and the #NextSteps Community
Please be sure to like, share, leave a comment, and turn on notifications to keep aware of upcoming events, live streams, and new video releases.
Follow me on social media:
Podcast: Play in new window | Download
Subscribe: RSS