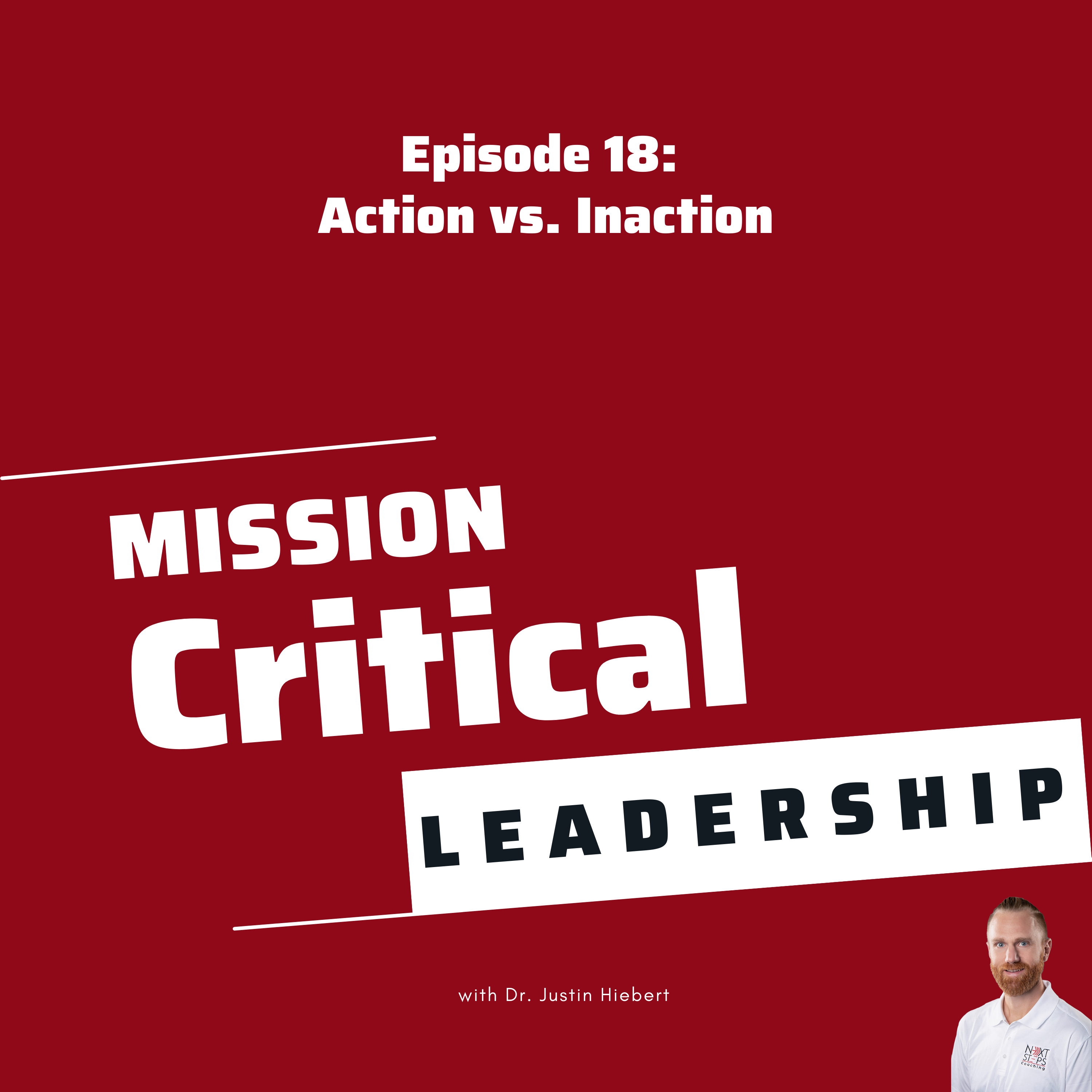 We all become distracted and distant. In this episode, I want to give you three strategies for taking action when you notice that happening.
3 Strategies for taking action
Sometimes, all you can do is get started. After not being in the garden for over a month, I had a lot of weeding to do. Avoiding the problem didn't work, the weeds only got worse. So how do you get started "weeding" out the distraction in your own life?
I want to give you three key points:
1.) Commit to act, even when you don't have all the information. A study of successful CEO's revealed that they usually make up their mind and act with only 70% of the information. Anything beyond that is irrelevant. High-performing CEO's then trust their gut and their team to fill in the gaps. Analysis paralysis kills all dreams.
2.) Commit to act within the boundaries you give yourself. You can't accomplish a big win or significant impact by trying to do everything. Set the boundaries of focus and stay there. Making progress in small increments leads to big success.
3.) Commit to act with your team. You can't do it alone. Find, recruit, and develop others to play integral roles in your success.
These three strategies for taking action can help you overcome mental barriers, physical barriers, and communal barriers. By implementing these three strategies for taking action, you'll see a huge growth in your own potential and leadership capabilities.
About Justin
Dr. Justin Hiebert works with mission-critical leaders to accomplish the unimaginable. Justin knows that no leader needs more things to do, so he works with his clients to get the right things done. His clients rise above burnout, captivate their teams, and transform their communities. By engaging their hearts and minds, his clients unlock their full potential to be, do, and have it all. This affords them the ability to leave a legacy of influence and impact on the world. He is a husband, father, teacher, learner, and champion of joy. He resides in Bakersfield with his wife, four kids, two cats, and one dog. In his free time, he loves exercising, riding motorcycles, and doing anything outdoors.
Podcast: Play in new window | Download
Subscribe: RSS