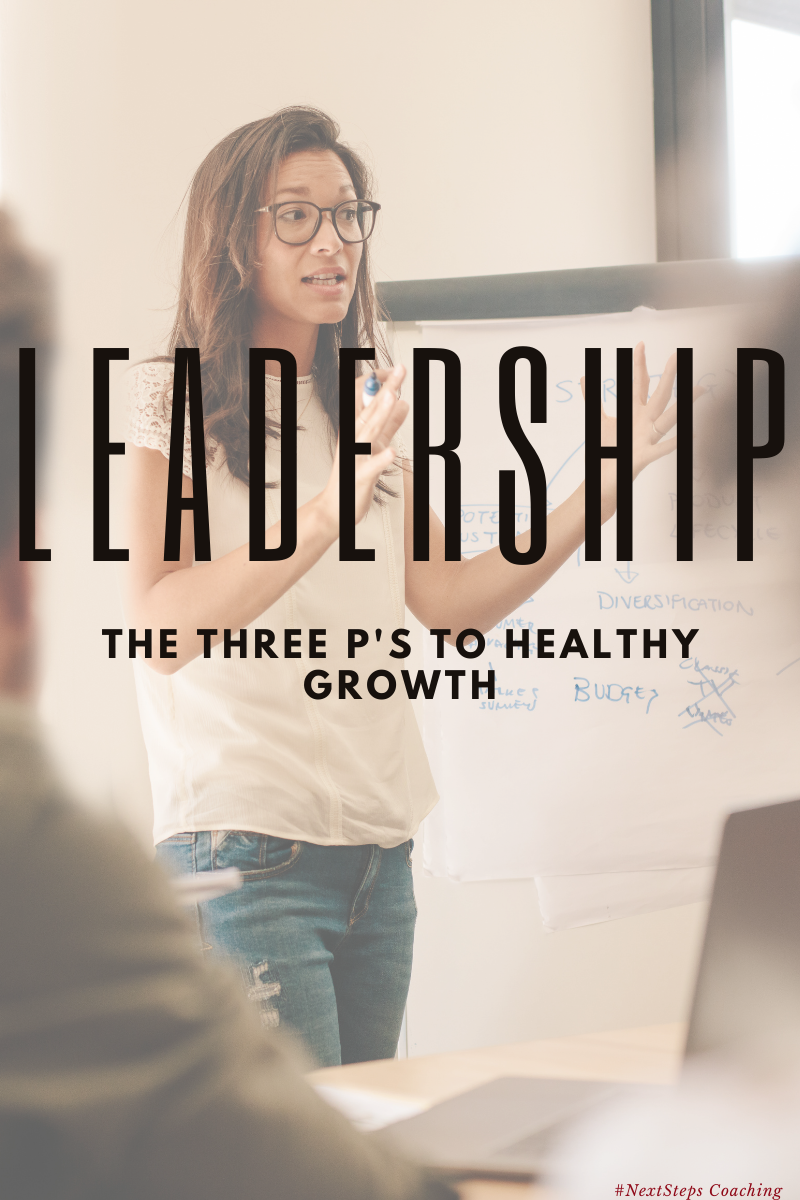 Today, we're beginning a new series where we examine eight core concepts to help you grow your business. These eight core concepts come from Marcus Whitney's book Create and Orchestrate. You can currently pick up a copy on Amazon Kindle for only $.99.
In his book, Whitney outlines eight core concepts that every business owner must track, measure, and invest in in order to grow their business.
In this series, I'm not going to rehash his points (you can read his book to know what he thinks). Instead, I want to use it as an outline as a frame for what I do with business owners and leaders in the context of coaching. I agree with much of what Marcus said and want to springboard off of that to give you some additional insights, pointers, tips, and business tricks on your entrepreneurial journey.
A software engineer by trade, Marcus outlines his eight core concepts in terms of 'priority' and 'inheritance.'
He says,
What's counterintuitive about this framework is that if you get hung up on the "priority," you'll miss the importance of inheritance. In computer science, inheritance means that an object has all the capabilities of the object it inherits from, plus its own new capabilities. If you apply this to the Eight Core Concepts framework, it means that while marketing is the least core of the eight concepts, it is the most comprehensive. Marketing has aspects of leadership, finance, operations, growth, product, service, and sales within it. It is the only concept comprehensive of all other business concepts, and that's why marketers are so elevated in today's business world.*
Concepts Number One: Leadership
John Maxwell has made famous the line, "Everything rises and falls on leadership." Whitney, in his book, agrees. Leadership is a necessity for any business to be successful. Without good leadership, a business is doomed.
I've written a lot about leadership, especially in the workplace. The higher up you are in an organization, the more good leadership is expected (and demanded) of you. In order to provide this effectively, you must be rooted in the internal and external aspects of leadership health.
The internal dynamics of coaching include your spiritual, emotional, physical, and mental health. Internally healthy individuals ask questions like, "Am I spending time improving and leading myself well?" Strong morals are a part of internally strong leaders, but so are times of rest, physical activity, mental stimulation through reading, coaching, therapy, and times of quiet mediation.
Externally healthy leaders are focused on the relational and financial dimensions of growth. Their finances are in order so they can live generously and their relationships are strong. These strong relationships are found both inside and outside of work. Well-rounded leaders have close friends, a vibrant relationship with family, and uplifting and positive interactions in the workplace.
Strong leaders also have their finances in order. To lead a business well, they must lead themselves well. To grow a strong financial portfolio at work, they must know how to manage their personal money first.
Growing leaders know that they can only lead others as well as they have first led themselves and they take their own growth seriously.
Grow Your Leadership Capacity
Here are three ways to grow as a leader.
Professionally.
Professionally, seek out good coaching. This should come as no surprise. I'm a huge advocate for coaching. Coaches provide a judgement-free zone to explore serious topics. The higher you rise in an organization, the fewer peers you have to talk to, the more you need a coach. Find a coach who either specializes in your particular niche or area of growth and commit to twelve weeks of intentional investment in yourself. You'll be surprised how much you can grow in twelve weeks. Reassess and recommit as necessary.
Personally.
Develop deep relationships. One consistent problem I see with success-minded individuals is that initially, success can be viewed fairly small. Most of the time, success is thought of in relation to our work. We can be tempted to think, "I'm successful because I've made XXX amount of money." This fallacy leaves us in danger not only of burnout but of disconnect in our relationships. If you ever hear a phrase like, "Dad made a lot of money but was absent most of my childhood and a jerk when he was around" you've failed as a leader. Success happens one drop at a time, make sure that you spend time putting effort and success into many aspects of your life, including deep and significant personal relationships.
Privately.
Just yesterday, I spent time talking with my wife about some current frustrations in my business. There are parts of my business that I know are struggling and some that need to be reevaluated. As a solopreneur, finding time to balance everything can be difficult, and I was sharing some of that frustration with her. My failure to hit some of my more significant KPI's left me frustrated. When I asked her what I should do, she said, "Ride your motorcycle."
It was genius advice.
For me, more stress equals more I work. That helps no one. Instead, I needed to do the opposite of what my gut told me. Private leadership development is about finding life-giving and enriching hobbies that keep us sane. When stressed, I experience less productivity, decreased creativity, poor results, and increased anger. That's not at all the type of person I want to be. In fact, that's the exact opposite of what I'm trying to do. Privately, find and develop hobbies. Escape your workplace. Find ways to evade work. Unplug. Recharge. Breath. The only way to keep your sanity in the midst of a difficult time is to know when to turn off your work brain and turn on your fun brain.
Make a plan: As we work through the eight core concepts, make a plan for growth. Today, pick one of the "p's" mentioned above and write out your growth plan. How do you want to grow professionally, personally, or privately in the next twelve weeks. Find someone to hold you accountable. If you need, you can email me your plan and I'll follow up with you personally.
Eight Core Concepts
This list is updated as the blog series continues. Click on any live link to go to that post in the series.
Leadership
* Whitney, Marcus. Create and Orchestrate: The Path to Claiming Your Creative Power from an Unlikely Entrepreneur (p. 57). Creative Power. Kindle Edition.