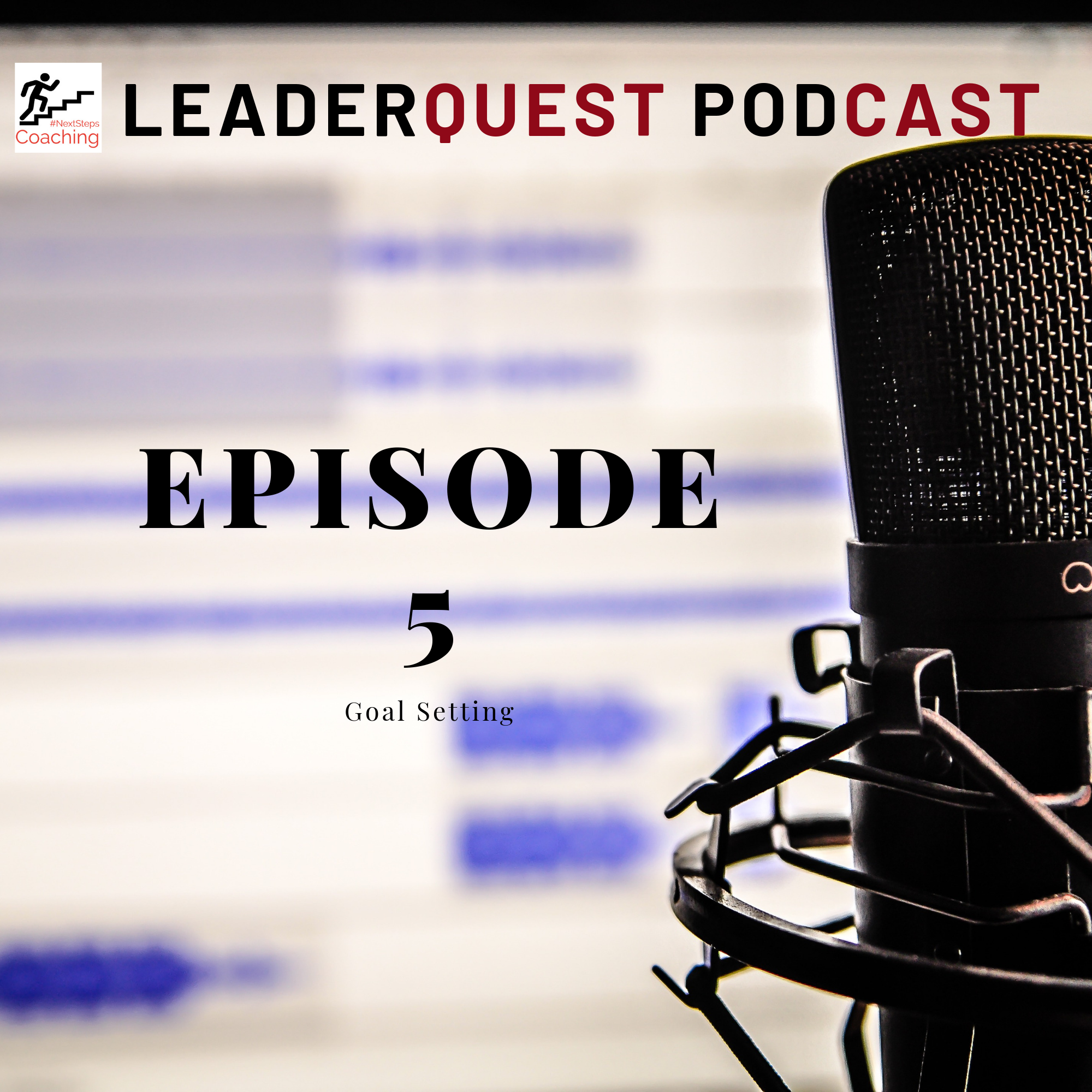 LeaderQuest Podcast – Episode 5
This week, Elise and I talk about the importance of goal setting. Without goals, we drift aimlessly through life.
Instead, learn how to set attainable goals, live with clarity, and reach your ultimate version of success.
Looking for more? Join the weekly discussions that happen on all platforms. We pick one topic and spend a week diving into that topic so you can apply what you're learning.
Start by reading the blog post.
Follow me on social media:
Website:
Facebook:
Twitter:
Instagram:
LinkedIn:
Podcast:
As always, leave a comment on what stood out to you!
Join us live every Saturday onFacebook, follow along on InstagramandYouTube to get more insights and training.
Thanks for listening to the LeaderQuest Podcast – Episode 5 on Goals.
Podcast: Play in new window | Download
Subscribe: RSS