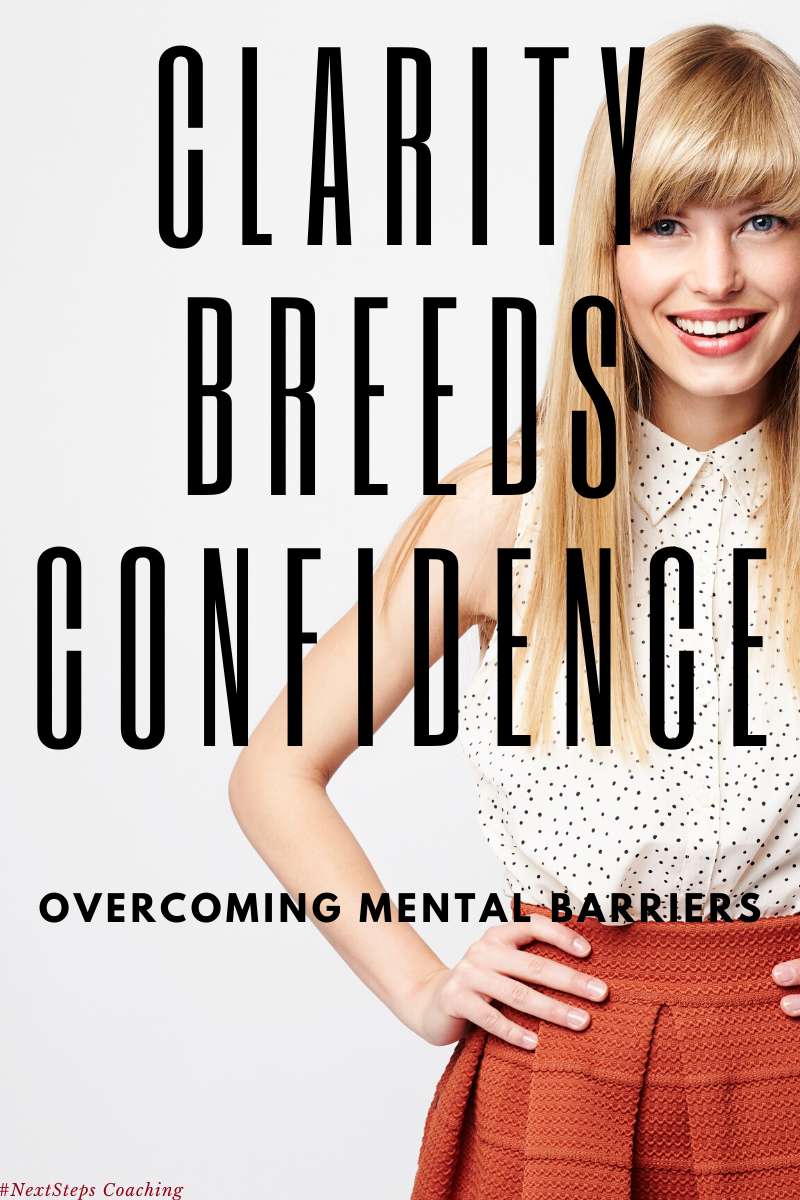 Recently, I had to engage in a bit of self-talk. Long hours. Early mornings. Late nights. A move to a new city. It was catching up with me. I was e-x-h-a-u-s-t-e-d.
That meant the minor task I had to accomplish was becoming a major headache. With all the finesse and grace of an accomplished dancer, I spun around that task and successfully avoided it for hours.
Eventually, as I was sitting on the couch looking for yet another distraction, I finally came to my senses.
Justin!?! What are you thinking? You know you need to do this. If you lack motivation, you lack the vision. Why does this matter to you so much?
Clarity Breeds Confidence
At that moment, I acknowledged I lacked the clear motivation of why this task mattered. I verbally began to recite whatever came to mind as to why the task mattered.
Your family is counting on you.

Accomplishing this will provide income to your family.
It builds trust and respect.
I want to provide for those I love.
On and on the list grew. Before I knew it, I had expressed over twenty different reasons I needed to complete the task.
What happened?
It was done in less than an hour.
Clarity breeds confidence. If we lack the motivation to complete something, it's often because we lack the vision of why it matters in the first place.
When we remind ourselves what makes a task important, we harness the motivation (and more importantly, discipline) to get it done.
Pulled 1,000 Different Directions
Many of us are pulled in a thousand different directions every day. Our spouse needs affection. The kids want our attention. Our boss wants a report. A parent needs our perspective. Our friend needs advice. The side-hustle needs grinding.
Whatever it is, you know what it's like to be pulled in a thousand different directions.
When struggling, recite: Confidence breeds clarity. The more clear our goals, the more action we are willing (and able to take).
By gaining clarity on why something matters, you'll breed the confidence to figure out how.
That's one big difference between high-achievers and regular performers. High-achievers spend a significant amount of time engaging in the end vision of their journey and then plan intentionally.
Because clarity breeds confidence. Struggling like I was? Spend time there and experience a breakthrough.