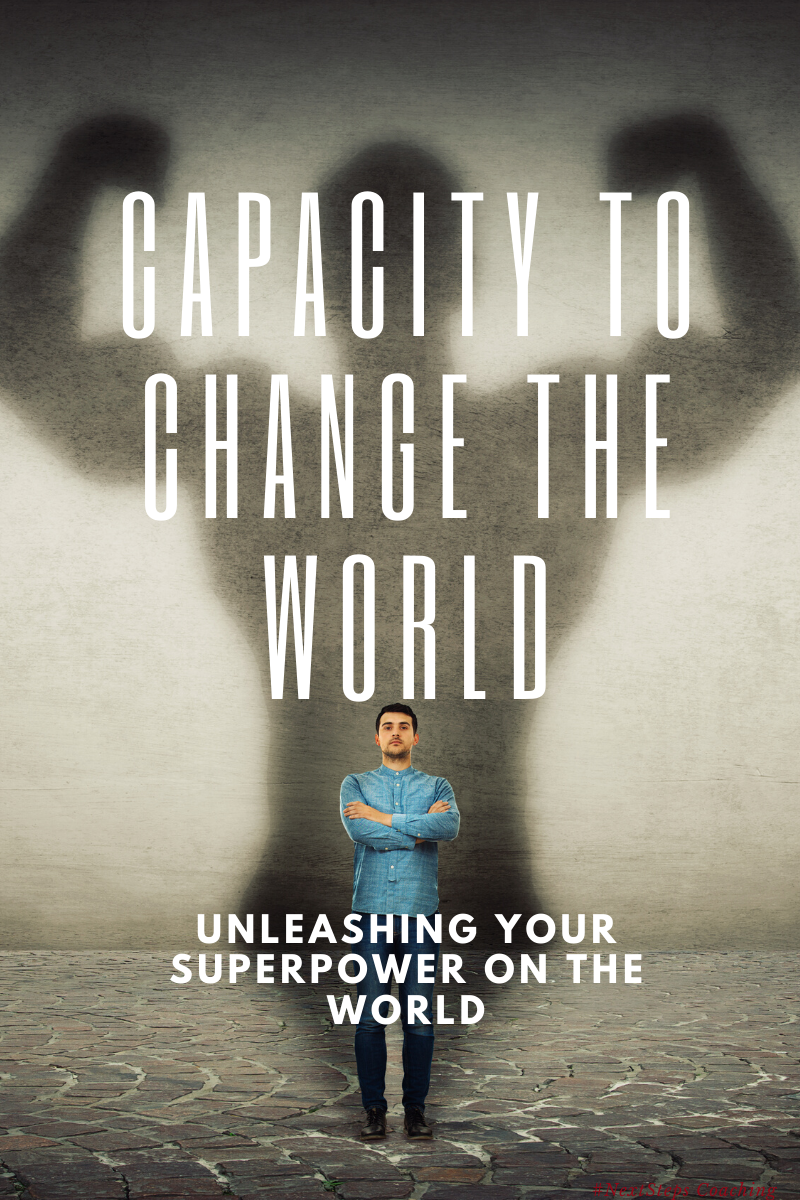 All of us have a superpower that when unleashed have the capacity to change the world. Think Marvel, but much more incredibly powerful (and totally real!).
Here are some of the amazing things that your superpower can do:
Increase Optimism.

Raise self-confidence.

Create greater levels of connection with others.

It provides the largest effect on trust. This is especially when it is tangible, personal, and public.

Activates your medial prefrontal cortex, the part of the brain that experiences pleasure in things like drugs and alcohol. Meaning using this superpower gets you high like a drug. That's right YOU feel better when using your superpower.

Using your superpower makes others more innovative, creative, collaborative, results, and productivity.

It increases longevity in the workforce. People stay longer where this superpower is used.
Any clue what it is?
Gratitude
Gratitude is your key superpower and it gives you the capacity to change the world. Expressing gratitude has been shown to not only bring value and service to others but to you as well. You get a chemical high, it blesses your employees and coworkers, increases your self-confidence, builds trust, and generates positivity.
Not bad, eh?
Expressing gratitude is a small thing that makes a big difference. Here are a few ways for you to express gratitude today:
Publicly praise a coworker or employee with words of affirmation and a job well done.
Write a note of thanks to a customer.
Create a social media post on your company page that honors an extraordinary effort or job well done by someone in your company.
Write a positive review of a business, server, or other public servant giving them praise and honor for their commitment.
Your Capacity To Change the World
There are thousands of ways to express gratitude. The important thing is to express it. Being thankful without expressing it is like not being thankful at all.
In our current world, this is important now more than ever. The world is longing for superheroes. You have the ability to be one. Your capacity to change the world lies in activating your superpower: gratitude.