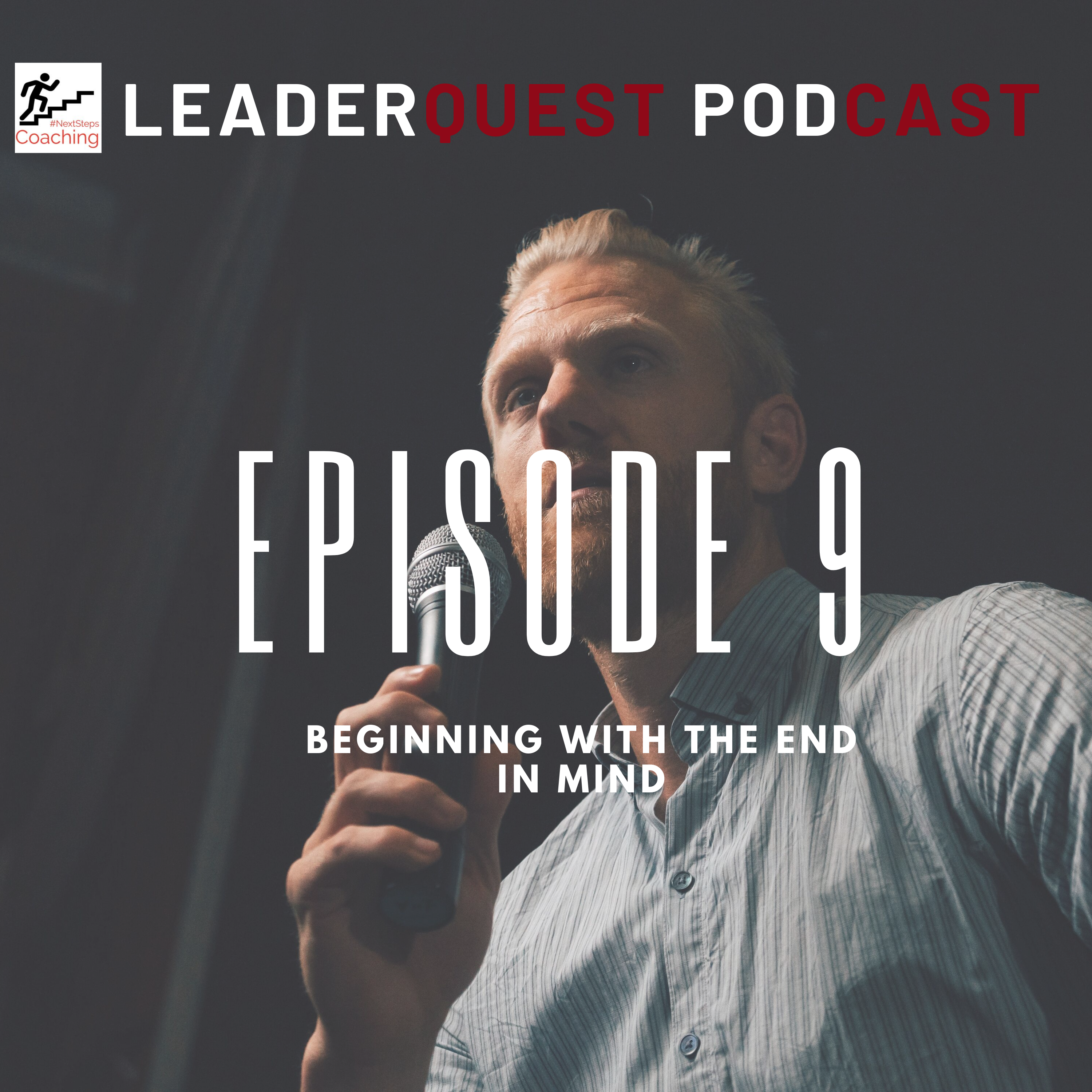 LeaderQuest Podcast – Episode 9
How do you begin with the end in mind?
By being clear on where you want to end up in life.
Think of a journey, you'd never just get in your car with a half a tank of gas and randomly drive, hoping to end up somewhere fun. Instead, you'd know where you want to end up, fill up the gas tank, and plug the destination into your GPS. With the plan, you know how to succeed.
That's what we're talking about this week. Join Justin and Elise as they talk about how to create the life plan and vision of living life on purpose.
Connect with Justin
As always, thank you for listening! I really appreciate it.
Please be sure to like, share, leave a comment, and turn on notifications to keep aware of upcoming events, live streams, and new video releases.
Follow me on social media:
Podcast: Play in new window | Download
Subscribe: RSS