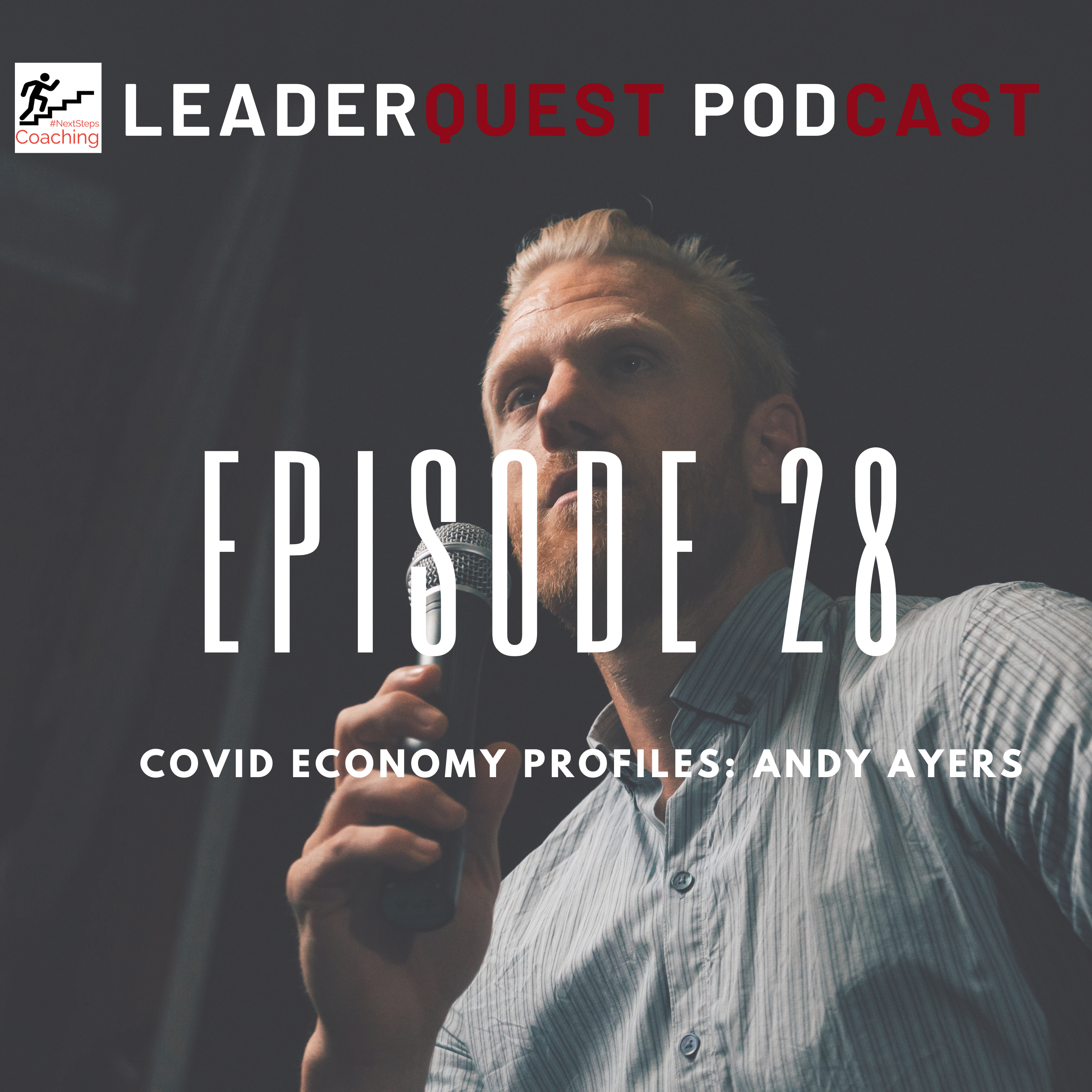 Today's interview is with Andy Ayers, AKA "The Southern Dad."
Welcome to season three of the LeaderQuest Podcast! This season we are focusing on small business leaders who have had to pivot or transition during the 2020 Covid Economy.
Each interview was structured around three main questions:
How did your business pivot during 2020?
What does the future (2021) look like for your business?
What is a current problem or question that your facing?
During each interview, you'll hear real stories from real business owners. They will share their highs and lows, along with important lessons learned along the way. You'll be able to take their knowledge and turn it into wisdom.
Today is Andy Ayers, known online as "The Southern Dad."
About Andy
I met Andy virtually a couple of years ago. We interacted a number of times of Instagram (his primary platform) and have had a couple of brief exchanges over the years. I was excited to have our first extended conversation and interview about his changing business.
One thing you've noticed if you follow Andy (and he talks about in the interview) is finding his stride as a business owner. He shares his strengths and weaknesses, as well as some of the crucial pivots he's making this year.
Connect with Andy Ayers "The Southern Dad"
Instagram: instagram.com/thesoutherndad
YouTube: The Southern Dad Show
Subscribe to my newsletter and receive a FREE 5-day course on productivity:
Podcast: Play in new window | Download
Subscribe: RSS