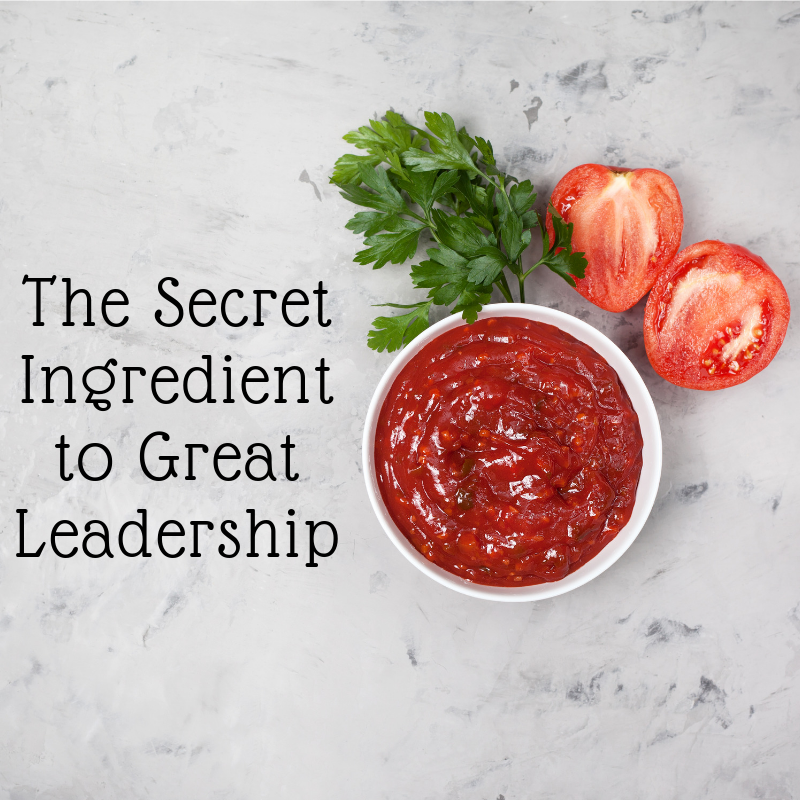 "I Have No Idea What I'm Doing!"
In April of 2009, I became a father for the first time.
My wife, more than a week past her expected due date, was ready to burst. We tried everything that was supposed to help induce labor: drank strange teas, ate spicy foods, gobbled down pineapple, applied special lotions. You name it, we had tried it.
In intense pain and ready to not be pregnant in the warm California spring, we started walking.
We walked.
And walked.
And walked.
Late at night, on the campus of my master's program, we created a half mile loop from our tiny apartment to the fountain at the center of campus. Over three miles into we finally collapsed into bed. The night was warm. The air was muggy, and after a full day of school and labor-inducing hacks, we were tired.
We got ready for bed, drank some water and tried to lay down. Roughly thirty seconds after I fell asleep she woke me: "It's time!"
We hurried to the hospital, got admitted, and eight hours later had the joy of seeing my daughter born into this world.
After the doctors were done running all of their tests, one of the nurses turned to me and asked, "Do you want to hold her?"
Call it naivete but that thought had never actually crossed my mind.
I stared at the nurse with a panicked expression on my face and said something along the lines of, "Uhhh….But she's so little, what if I break her?"
Leadership's "Secret Sauce"
As a first time father, I was overwhelmed at all of the things I was "supposed to know." I'll be honest: I didn't know any of them.
I felt overwhelmed, under-prepared, emotionally fragile, and unsure of myself.
Thankfully, a decade and three additional kids later…..I'm still all those things (but with many more chances to doubt myself and screw it up).
Leadership, as it turns out, is often the same.
We have these grandiose ideas about our favorite leaders and how they make it look "easy." The truth is that they have had to learn about leadership under pressure.
Great leadership happens, not because people are innately born with super-human capacity but because they committed themselves to show up, admit their inexperience, learn, try, fail, and try again.
Growing as a leader has a fairly simple (not easy) formula:
Show up.
Commit to learning.
Progressively challenge yourself.
Fail.
Try again.
That is the secret sauce to leadership. It is about showing up, every day, in all situations, with our full selves, to be fully present in service to others.
What are you committed to learning as a leader? Chime in below!