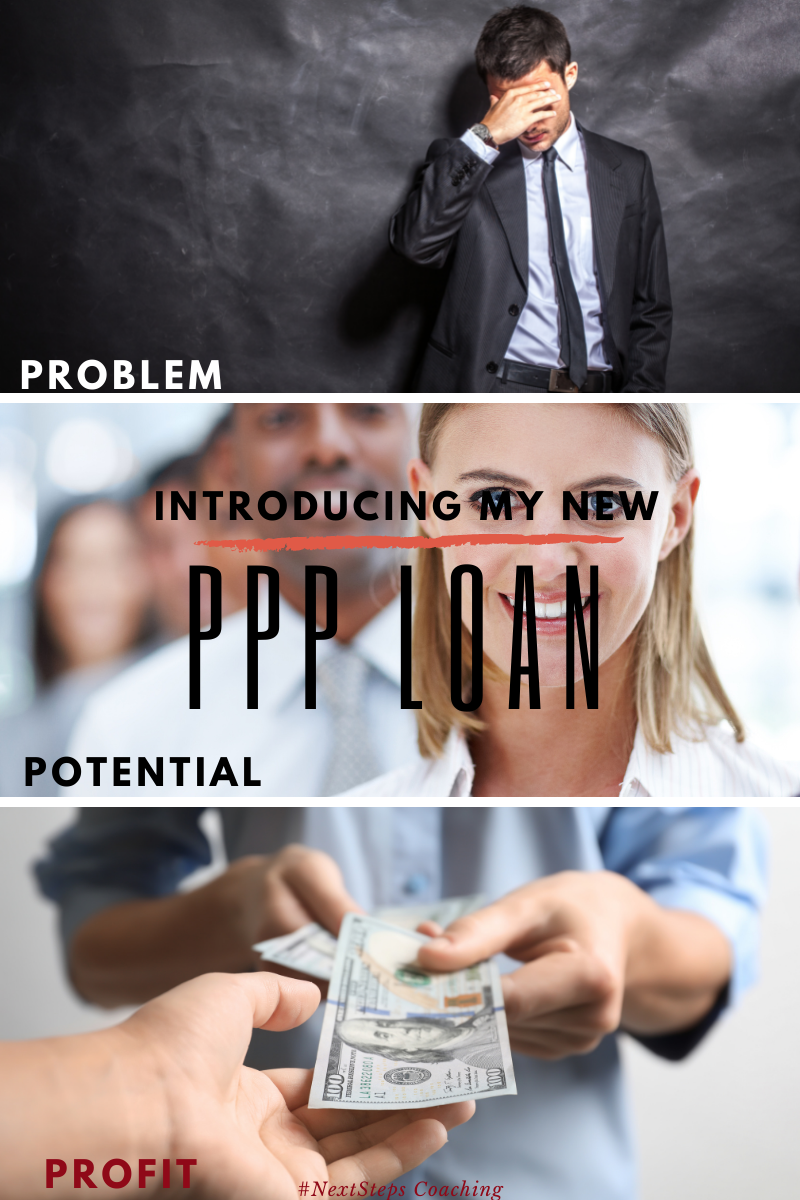 My new PPP loan program can revolutionize your life.
Well, by loan I mean I'm not referring to money, but knowledge. And you don't have to pay it back, just pay it forward …
So, let me show you how to get the most out of your relationships in life and business.
There's an old saying that says, "Management would be great if it weren't for all the people."
As leaders, we realize that people are our biggest problems … well .. they are technically all of the problems.
(But not you. You're perfect. It's everyone else. Don't worry. 😉)
So, what do you do with all the problem people in your life?
Use my new PPP formula to help you.

Problem
The first "P" is the problem. Everyone has them.
Grumpy attitudes
Bad service
Poor sleep
Bed bugs
Whatever it is, realize that people have problems. As a leader, you are called to help serve them.

Potential
The second "P" is potential. This is where you come in.
You have the potential to help them: to solve their problem, be the hero, save the day. Whatever 'it' is, your potential influence in the world is the greatest force for good all those problem people have.
You can give them a smile
Provide excellence service
Sell them a better mattress
Kill the bed bugs
Whatever it is. Use those gifts, skills, and abilities. Whatever you have at your disposal. However you are called, whatever you are called to do, utilize it for good. Whether you are a business owner or just a passionate leader, utilize your potential influence for good.

Profit
The final "P" is profit. In a business sense, this is about making money. As far as I know, that is the goal of any business.
But profit has many other spheres as well.
Stronger customer relationships
More chance to give back
A new friend
Greater intimacy
Whatever is, you profit by being a problem solver.
This week, use the new PPP loan information and identify three people with problems in your sphere of influence. See what the potential is and offer to help. Then, profit from the work of a job well done.
Stay in touch!