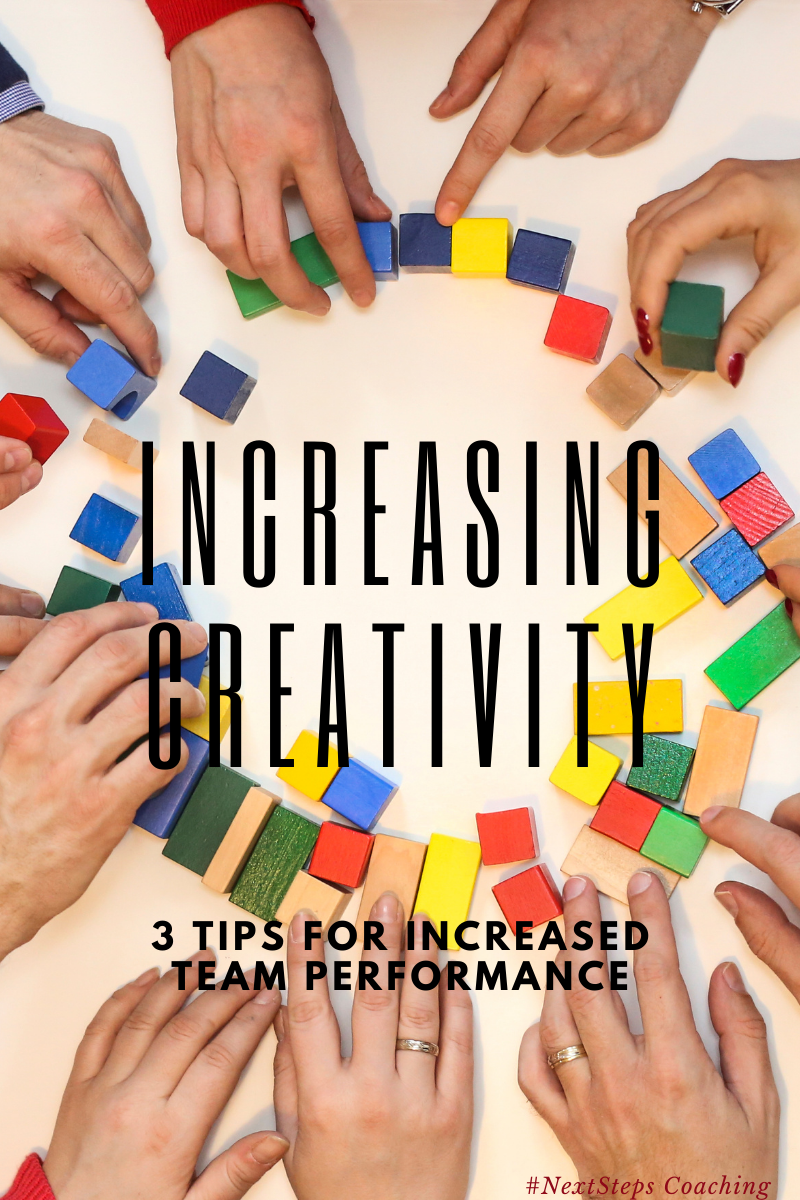 As a leader, one of the things you're responsible for is increasing the creativity for you and your team.
Settling on Solutions
As leaders, our natural disposition can be to settle on solutions. That's leadership, right? We know the problem, tackle the solution, and keep pushing forward.
Not necessarily.
In fact, quite the opposite is true.
Leaders who are expected to know and have all the answers create two primary problems.
First, they limit the effectiveness and full potential of their teams.
Second, they are subject to burnout.
Because of this, a large part of great leadership is not just about providing answers but creating an environment where our team can come up with better ones. Increacsing creativity happens thorugh an intentional delay.
Instead of seeking answers to questions like, "What's probable?" as a question like, "What's possible?"
Creativity is about "What's Possible"
One of the necessary shifts in leadership thinking is to encourage and facilitate questions around what's possible.
Instead of moving to solution-oriented ideas and tasks, entertain possibilities of the wild and extravagant.
Imagine a customer writing your business praising you for your new product that helped them. What did they say, feel, or experience? Once you know what that end destination is, then you can work backwards to create the product you just visualized.
Pretend a new company pops up and exploits your weaknesses, what would they do? Now that you know your biggest weaknesses, you can discover new ways to beat them.
Plan how you would operate your business if you were operating at ten times your current profit margin. Once you are aware of that, continue the discovery processes by dreaming up those new products and services. Start testing those and implement big change.
Increasing Creativity
Implementing a creative making process for your team or organization benefits everyone.
The team will be more productive.
Your customers will have a better experience.
The community will experience greater blessing.
You will have less stress and more productivity.
However the process looks for you, take time to implement that creative process time
Bring together multiple disciplines.
Research seemingly unrelated fields or areas of interest.
Study the competition.
Hire a coach.
Want to work with me to increase your teams productivity? Contact me here.
Looking for more ways to stay inspired? Follow me on YouTube.
Whatever you do, don't be too quick to settle on solutions. Look for what's possible, not just what's probable. Listen to those around you and look for new ways of doing things.