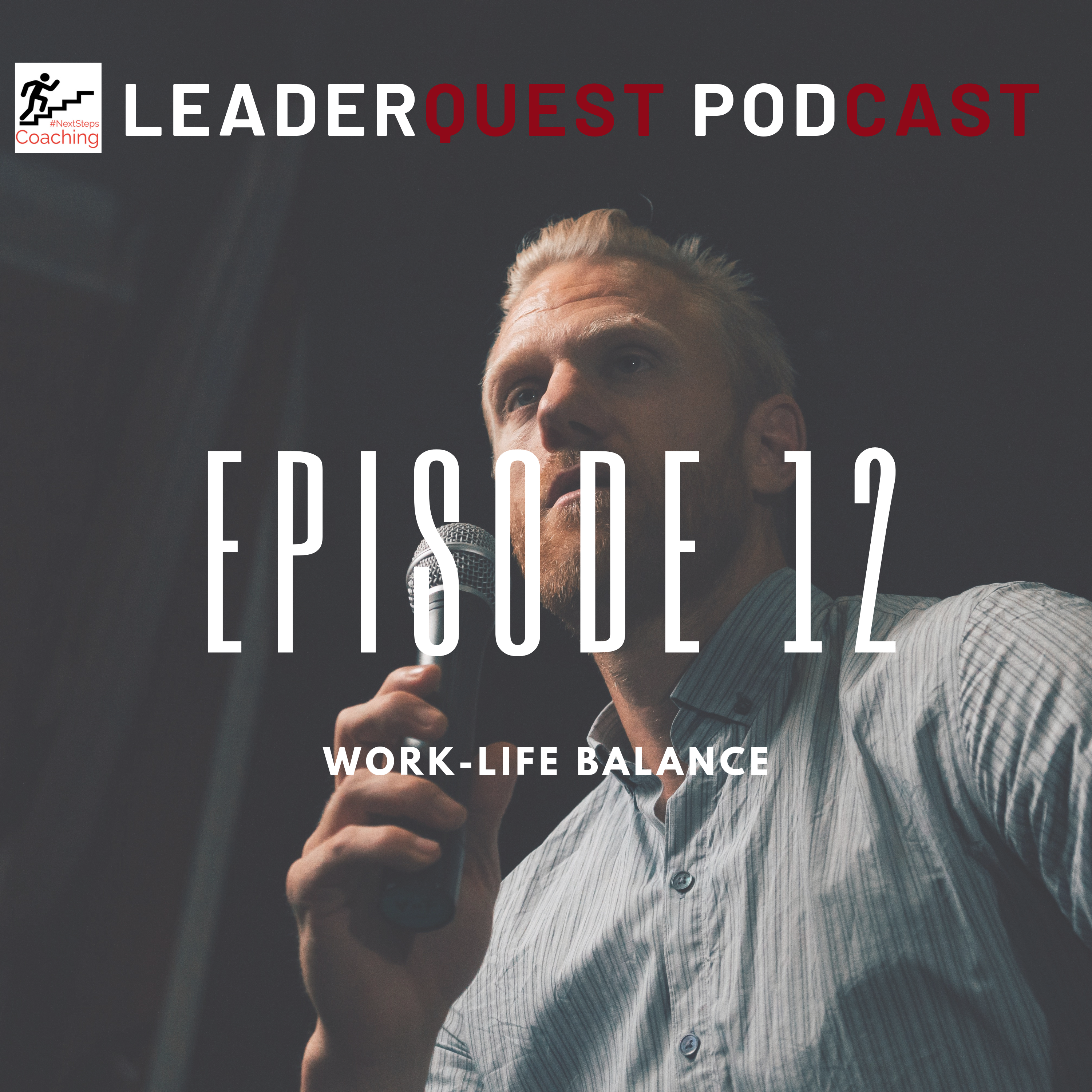 Five Emotional Warning Signs of Overwhelm
On this week's podcast, Elise and I are talking about the five emotional warning signs of overwhelm.
These are clues to help you (or someone you know) who may be struggling with being overworked and overcommitted.
Experiencing emotions is good and throughout the course of the day, we will experience a lot of them. These are warning signs for when these emotions are either our default mode of response or an unrelenting presence in our lives.
This podcast includes five emotional warning signs and some insights on how to fight against the tide of overwhelm.
My new ebook is scheduled soon for release. To receive a free chapter out of the book, sign up for my email newsletter.
Please be sure to like, share, leave a comment, and turn on notifications to keep aware of upcoming events, live streams, and new video releases.
Follow me on social media:
Podcast: Play in new window | Download
Subscribe: RSS