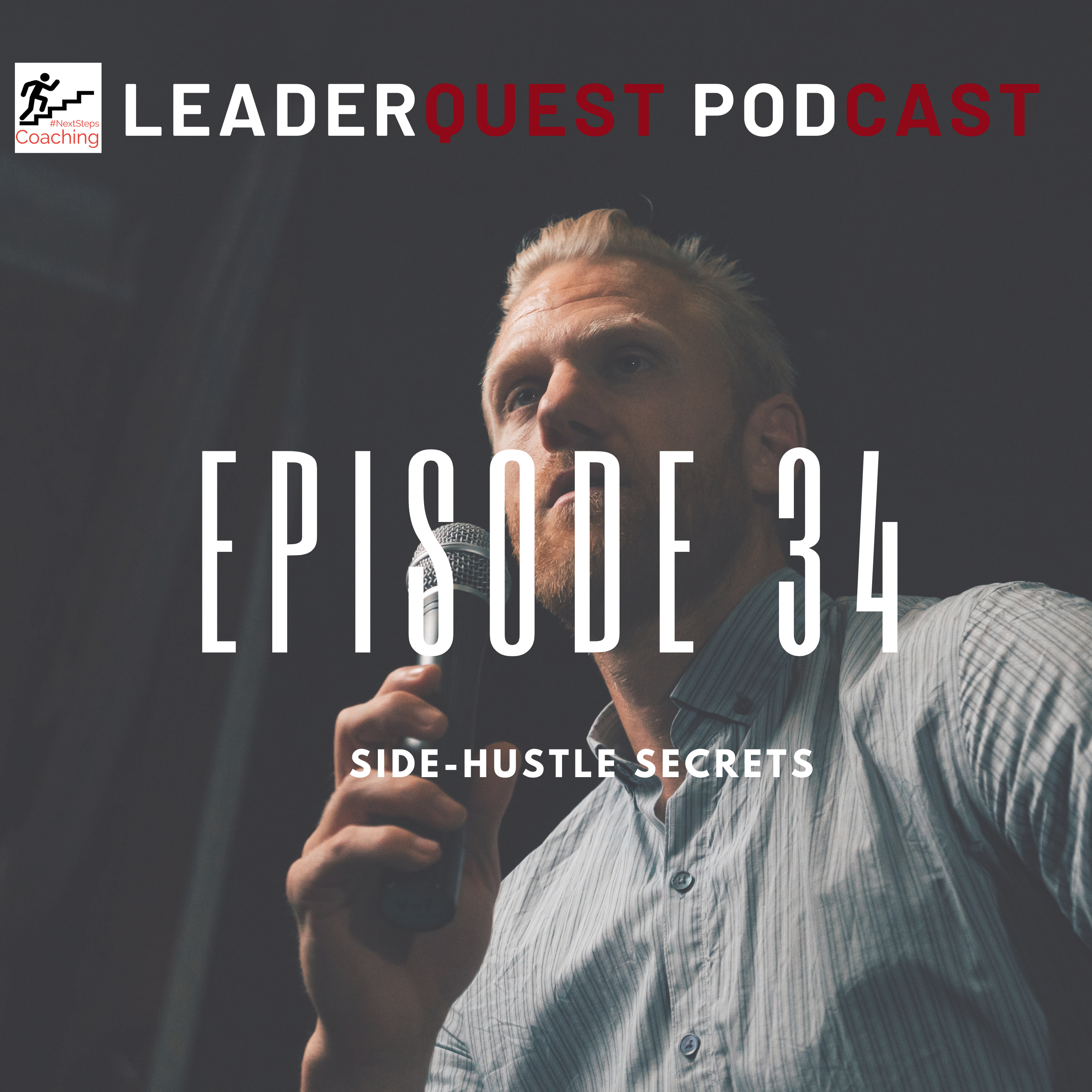 Let's talk side-hustle secrets!
From startup idea to full-time business can feel like a long road. Truth be told, it usually is.
What we want to do in this episode is help you along the way. We'll give you insights into our own journey's as well as what you need to know (and do) to build your business and chase your dream.
Key Take-aways
How to conquer your fear and get started.
Identifying your avatar and target market.
The wisdom from mistakes we made (so you don't have to!)
How to push through fear.
Essential character traits of a business owner.
A starter's guide to taxes.
About Justin
If you're new to the podcast, welcome!
My name is Justin, and I'm an Elite-Mindset and success coach. Throughout my career, I've been a pastor, educator, and serial entrepreneur. I help entrepreneurs, business owners, and world-changers attain elite mental performance through burnout prevention, habits, and compounding daily wins.
About the Mastermind
The Bakersfield Mastermind is a collaboration between Dr.'s Scott Thor and Juanita Web.
To hear Scott's interview, go here.
Listen hear Juanita's interview, go here.
To watch video replays, go here.
Want to connect with Justin and reach your own full potential and elite mental performance? Email him.
Thanks for joining us on this episode as we talked side-hustle secrets!
Podcast: Play in new window | Download
Subscribe: RSS