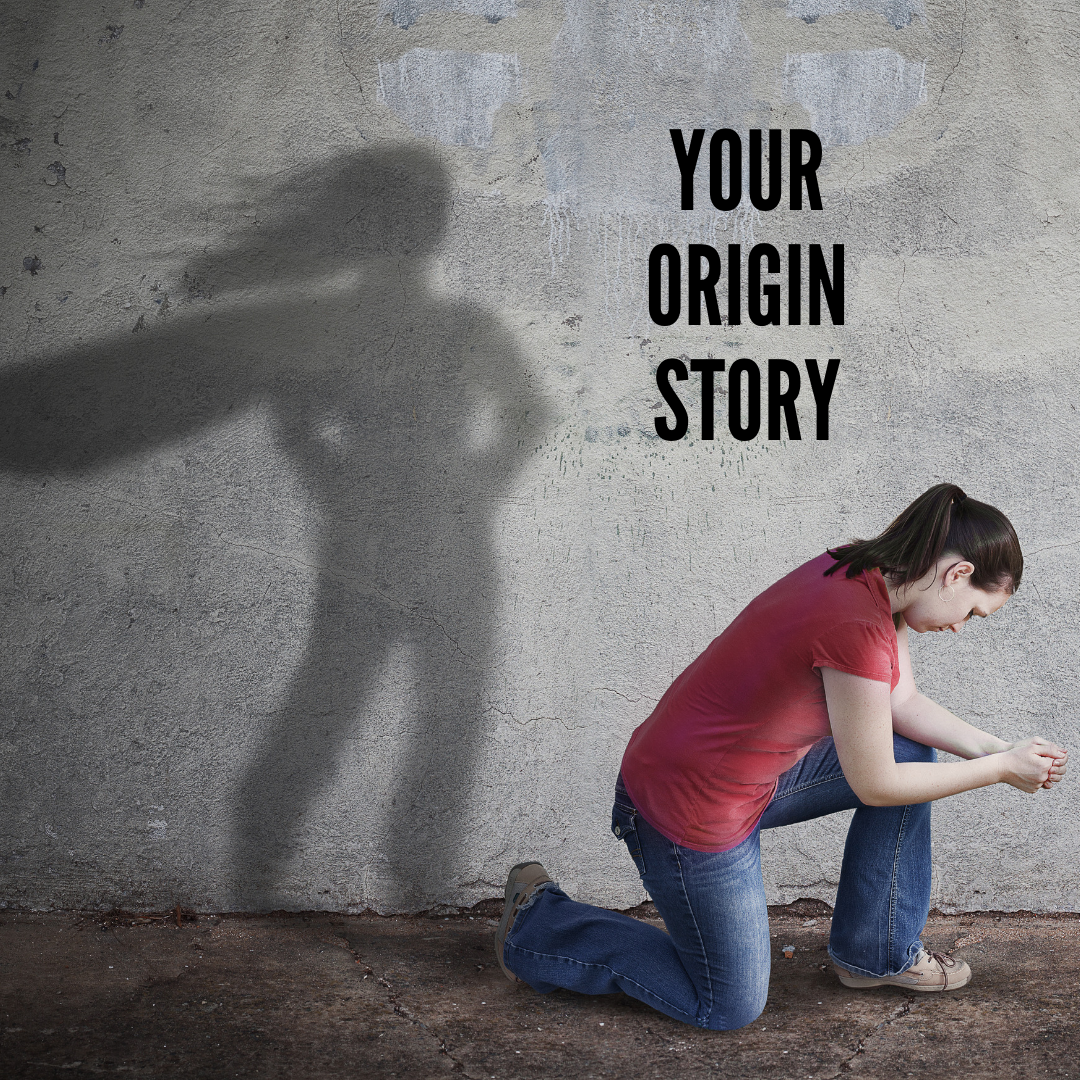 The Backstory
As a boy growing up on the plains of windswept Kansas, I led a relatively normal life. My mom spent time as a librarian, teacher, and business owner. My dad worked on the land. My older brother and I spent hundreds of hours outside battling bad guys from all sorts of foreign planets, inventing makeshift toys, and practicing the latest wrestling moves we learned from Hulk Hogan and Randy Savage.
As normal as my childhood seemed, if you knew me, I hardly doubt that "normal" would be a word you would use to describe me. Instead, I'm imaginative, passionate, and perhaps a bit creative. Driven. Focused. Intense. Loud. Thoughtful. Complicated if not a bit too simple.
That's the tension we all live in right? We bumble and stumble through this world looking to find our place in it.
We ask questions like: Why was I made? What's my purpose? Why am I here?
Each of these questions and the yearning desires that go along with them can point us to our calling, or in pop culture terms: our origin story.
Discovering Your Origin Story
Discovering your origin story is the quest of all great superheroes (of which I would consider you one. Look at all the amazing things you can do!).
Think of Spider-Man. An awkward, geeky teen suffering from personal angst (something we can all relate to) gets bitten by a radioactive spider.
Or Thor. Passionate and committed, he must also prove himself worthy to his father, to be king, and to wield the mighty hammer Mjolnir.
In May of 2008, your life changed dramatically, even if you didn't know it at the time. That's when the first Iron Man movie released and introduced to a wider audience both the Marvel universe and the idea of the origin story.
Discovering your origin story doesn't have to be nearly as dramatic as any of those superheroes though. Instead, it can be done by intentionally investing time in yourself. Discover your unique story, perspective, and outlook on life. What makes you tick? What do you find important? How do you want to better the world?
In fact, in the upcoming release of my new E-Course "Discovering Your Origin Story," we look at the three questions you must ask to discovery your calling:
What makes me feel totally and completely alive?
Who am I called to serve?
What does success look like to me?
While much more could certainly be said, this is the foundation for all work in discovering your origin story. Passions, hobbies, skills, are all important and all play a role, but it is these foundational questions that must first be answered.
Living Worthy of the Calling
All superheroes, even our modern-day ones, must choose to live worthy of their calling. One ancient writer, a man named Paul, wrote to a group of early Christians and said the same thing. He urged them to, "Live worthy of the calling they have received."
My sincere desire and prayer for you is that you would do the same. Your life, gifts, passions, and unique quirks are far too valuable to waste, lose, or go unused.
May you live worthy of your calling.
May you discovery your origin story.
May you impact the world.
And may you be filled with joy as you do so.
Want help with your origin story? Click here to sign up and be notified of future training and courses to help you.