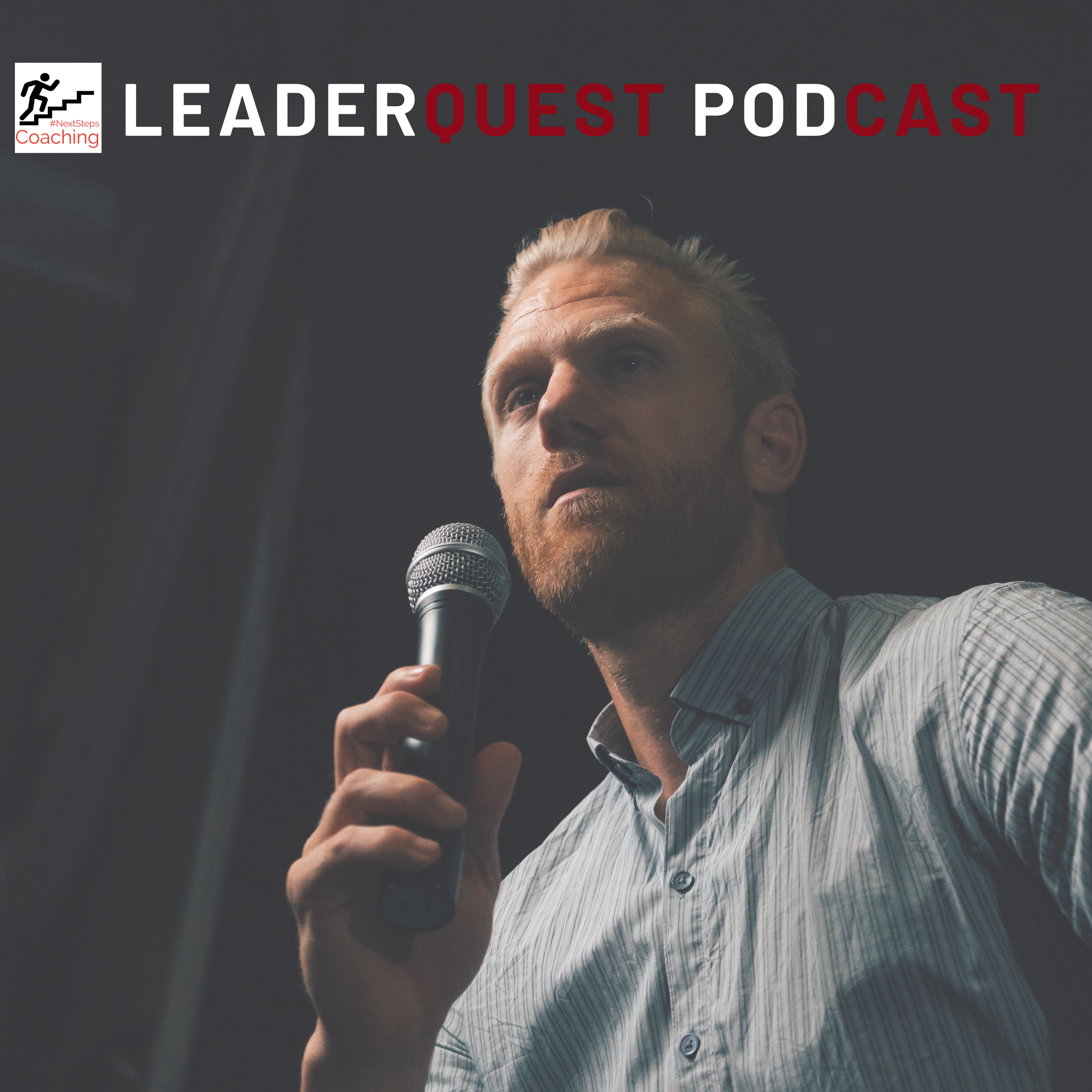 Small Business Celebration
I had the amazing honor of being on the Small Business Celebration podcast last week.
We talked about goals, New Year's Resolutions, Business, why everyone (even a coach) needs a coach!
I also talked about "the rocks." We've all got them, and I'll teach you how to leverage them to get the most out of life.
It's an amazing podcast and Michael is doing great work. I was humbled to be a part of his amazing lineup of speakers.
There are three things I'd love for you to do to support the work Michael is doing:
3.) Leave a comment. Here, on iTunes, Michael's website, LinkedIn. Anywhere. Everywhere. It all matters and it will help him grow the work he is doing.
A Growing Community
Speaking of podcasts, season two of the LeaderQuest Podcast is gearing up. This will include a similar format to season one, but I'm growing my guest list. If you've got an idea of someone you want to see on my podcast, please let me know!
I'm excited for what season two has to offer and know that it will bring a lot of value and benefit to your life. I'm also aware that it could be even better. Leave me your thoughts and feedback (and a 5-star review wouldn't hurt either!).