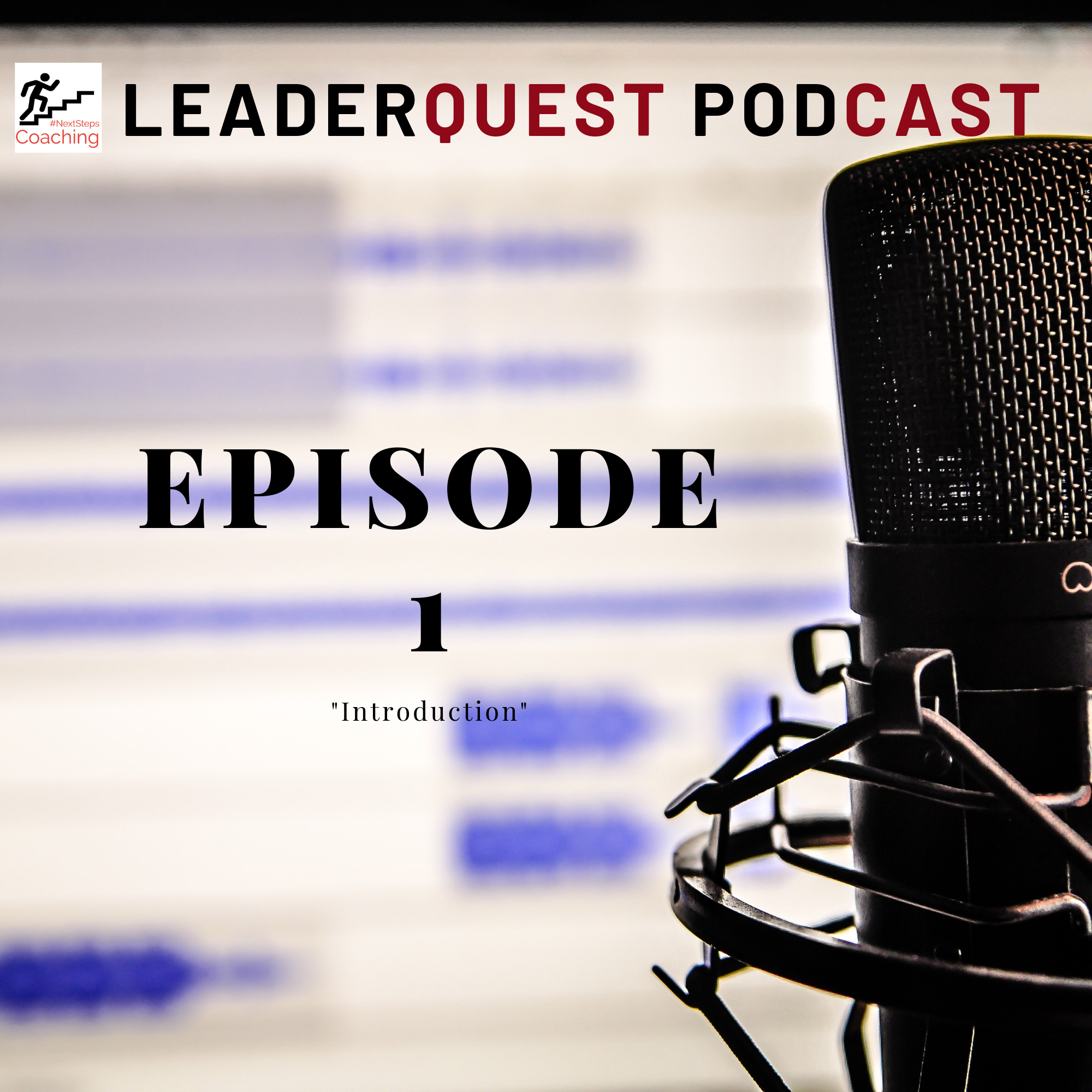 LeaderQuest Podcast – Episode 1
Welcome to Episode 1 of the LeaderQuest Podcast. For a full recording, please visit the #NextSteps Coaching page on Youtube. This contains the full recording, plus video. Each channel gets different content and in the full content, Justin and his family try some exciting new foods!
In this episode, Justin gives an overview of his call story to help you understand him better and find your own.
Other resources to help you:
Episode 1
Podcast: Play in new window | Download
Subscribe: RSS