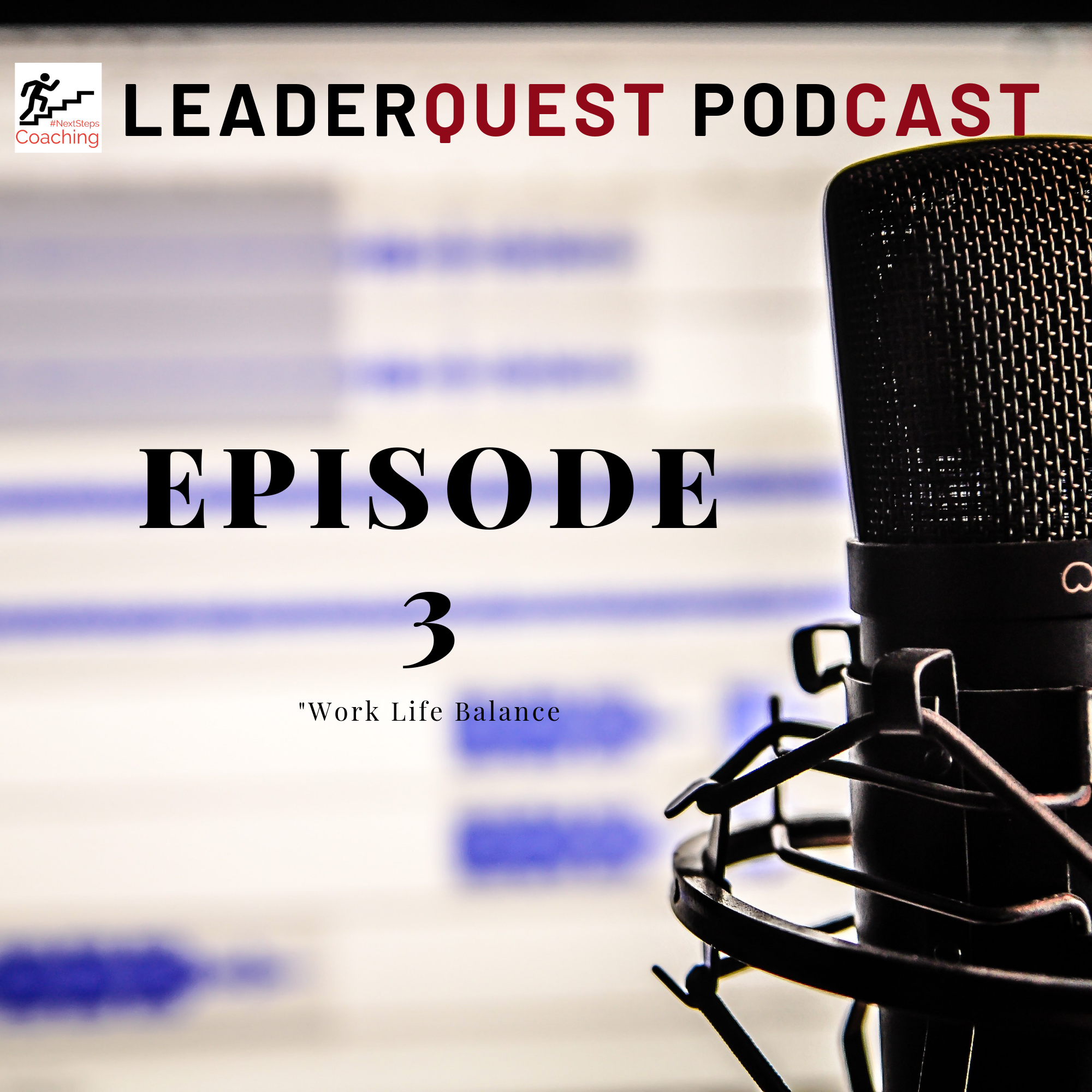 LeaderQuest Podcast – Episode 3
Welcome to the LeaderQuest Podcast! In this episode, we're talking about how to "fit" all of life in.
It can be tough, right?
Family
Jobs
Hobbies
Friends
Sleep
Self-Care
How can we fit it all in?
If you've ever wondered this, you're in the right place! Elise and I dive into these important topics and talk about how we do this together as a couple.
As always, leave a comment on what stood out to you!
Join us live every Saturday on Facebook, follow along on Instagram andYouTube to get more insights and training.
Podcast: Play in new window | Download
Subscribe: Apple Podcasts | RSS